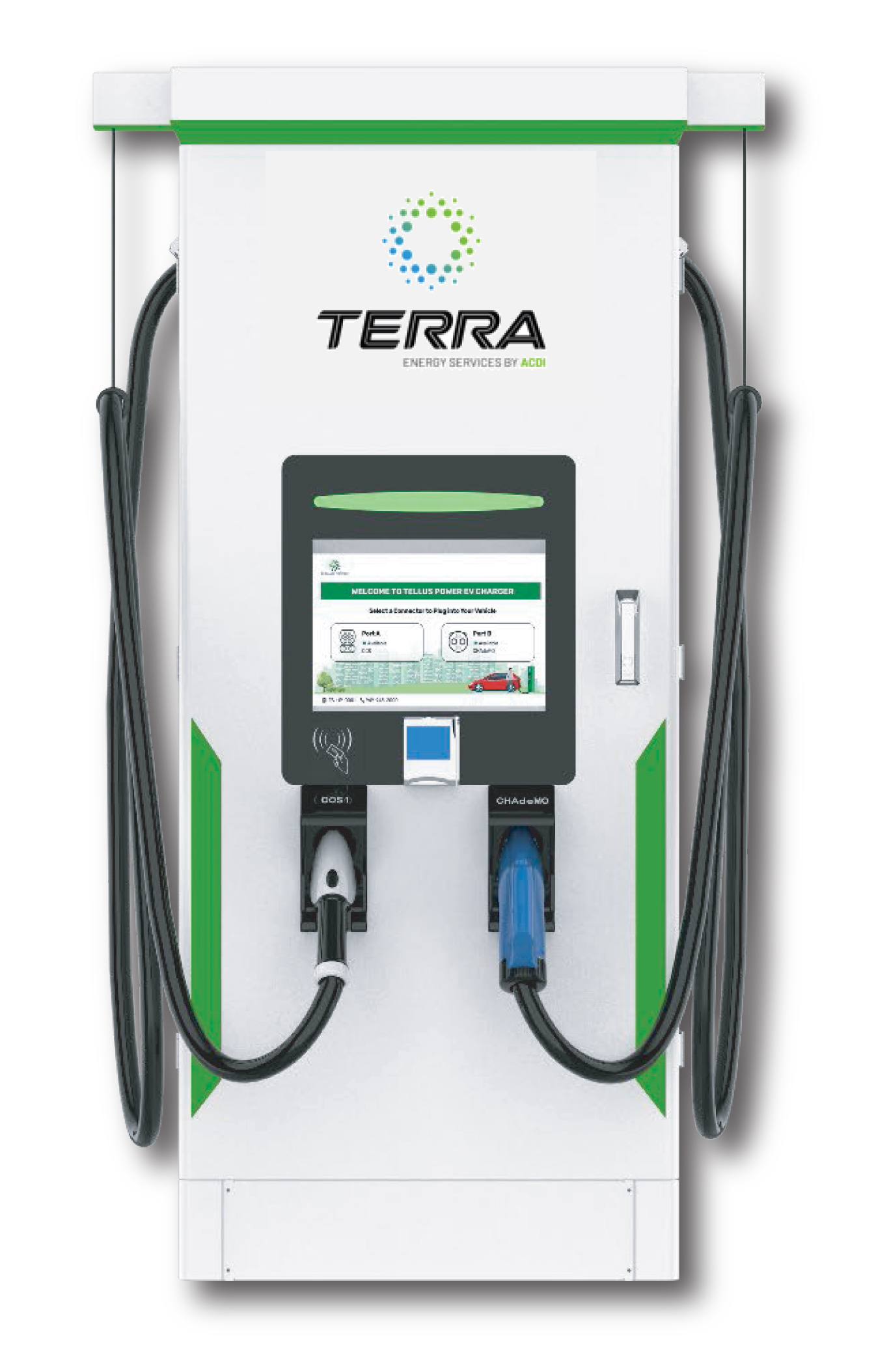 Unlock the Power of Electric Vehicle Charging in the Heartland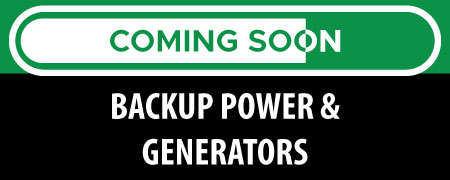 By 2030, 40% of all new car sales will be from electric vehicles.
Stay ahead of the curve and stand out!
Unlock the power of convenience with our range of cutting-edge EV charging stations. Explore our diverse selection of models, each offering unique features to cater to your needs.
Embark on a journey of discovery through our comprehensive range of chargers, and unlock an opportunity to add a new stream of revenue. With our innovative charging solutions, you can capitalize on the growing demand for EV charging and transform it into a profitable venture.
User-friendly software empowers you to effortlessly customize rates based on specific days and times.

Gain valuable insights with informative revenue reports.

Streamline fleet management with our cutting-edge solutions.

Enjoy seamless experiences with integrated card readers.
Customized Charging Models for Your Unique Requirements
Tailored Charging Solutions for Your Specific Needs
TES 60
Designed for Versatile Commercial Applications: Ideal for multifamily residences, offices, hotels, retail establishments, fleet operations, municipalities, and parking garages.
TES 60 DCFC Fast Charger
Versatility for Every Commercial Setting: Tailored to excel in multifamily residences, offices, hotels, retail establishments, fleet operations, municipalities, parking garages, and public charging lots.
Explore More Charging Models
Discover an array of models with customizable features and charging levels, tailored to your unique requirements.
Who Can Benefit from Energy Options?
Energy Options is a valuable resource for businesses seeking to install EV charging stations or offer them as customer services. Whether you're an organization looking to enhance sustainability efforts, a business aiming to attract EV drivers, or an enterprise aiming to provide convenient charging solutions, Energy Options caters to your needs.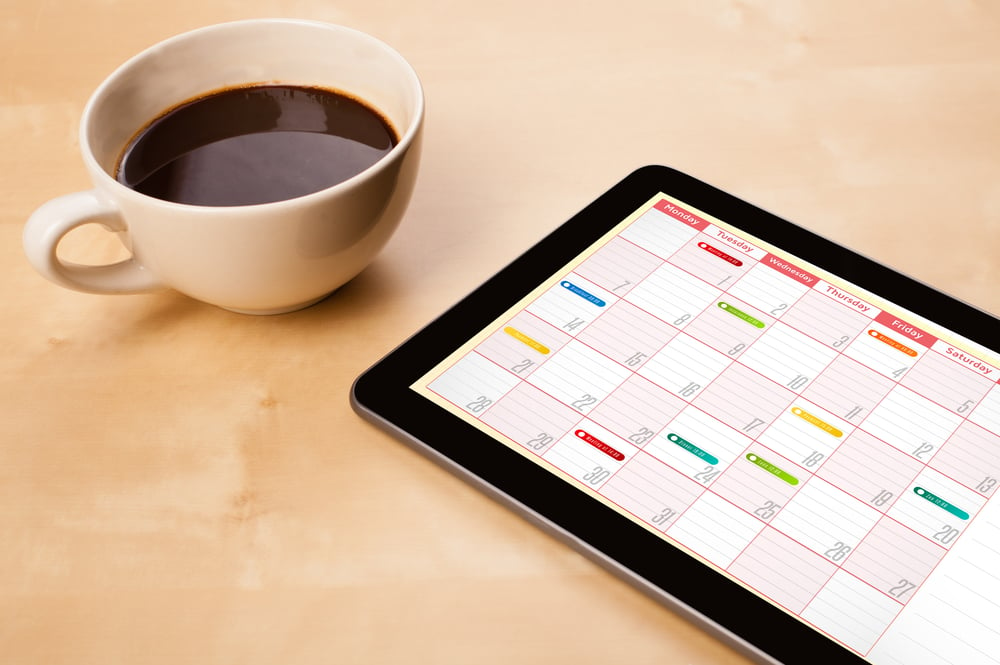 Get Started with a Free Consultation:
Take the first step towards implementing EV charging solutions by scheduling a complimentary consultation. Our experts will guide you through the process, understanding your requirements, and providing tailored recommendations. Contact us today to kickstart your journey towards a sustainable and efficient charging infrastructure.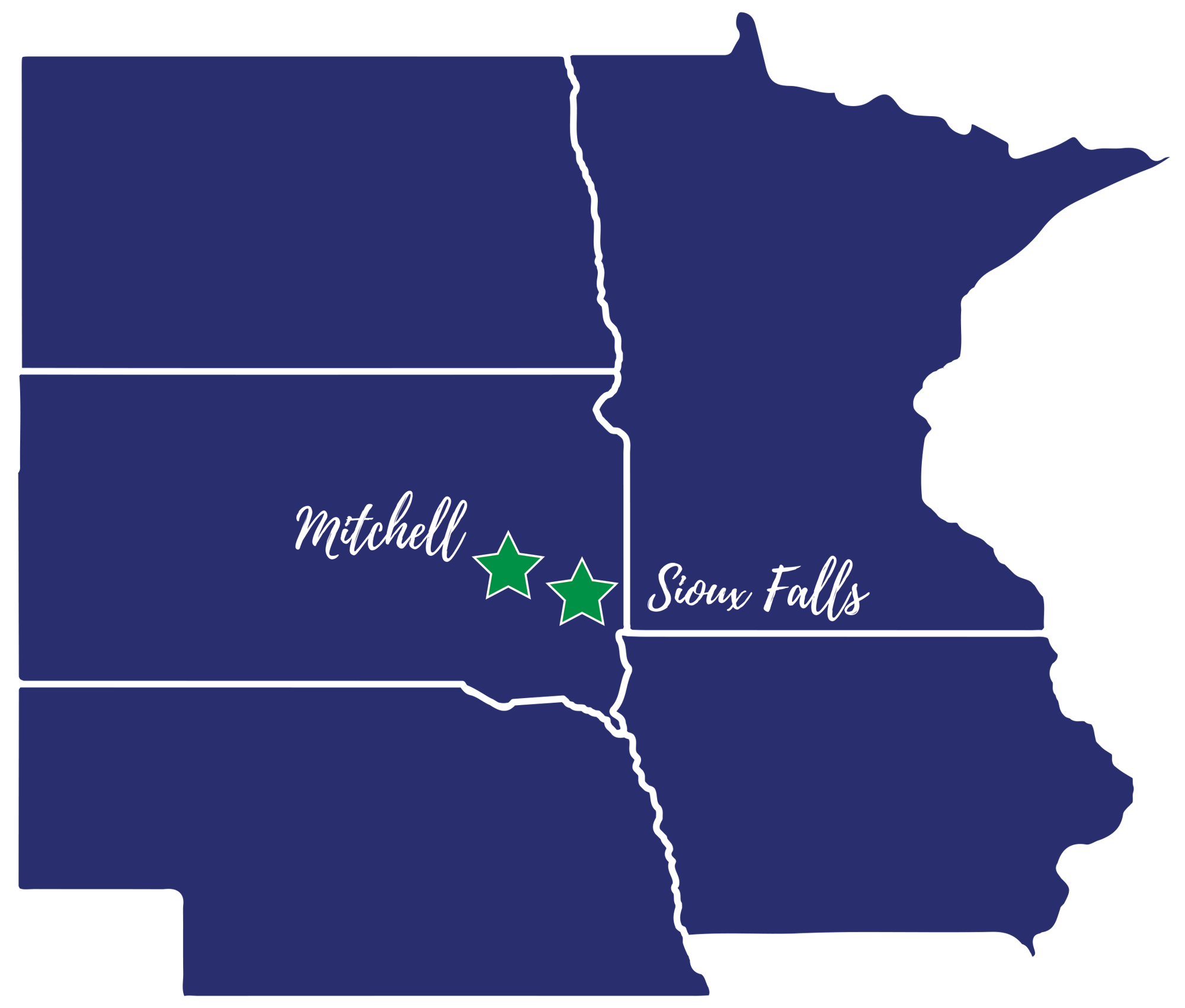 As proud members of the Midwest community, we understand the unique needs of businesses in the region. Our local presence allows us to provide personalized support and efficient service.
All our chargers come with comprehensive service plan options, ensuring reliable and optimized infrastructure.
Trust us to deliver top-notch solutions that meet your specific requirements, backed by our commitment to exceptional service.
Unlock a Wealth of Free Resources
Explore our extensive collection of free resources, including guides, eBooks, and informative articles. Gain valuable insights, stay informed about the latest industry trends, and access tools to help you make informed decisions. Take advantage of our complimentary resources to fuel your knowledge and empower your EV charging journey.
Establishments providing EV charging services witness a notable surge in customer traffic, typically ranging from 15% to 25%.
EV drivers actively prioritize businesses equipped with charging infrastructure, actively seeking them out.
A survey conducted by Plugless found that 85% of EV drivers prefer to visit businesses with charging stations, and 75% are more likely to return to establishments where they can charge their vehicles.
BEV registrations in the US have skyrocketed by 74% compared to last year, reflecting a significant growth trend. With a commanding 7.1% share of the market, electric vehicles are becoming increasingly popular and making a substantial impact on the automotive landscape.
Schedule a Call Today
Book a call with our owner to discuss your EV charging needs. Use the calendar link below to conveniently schedule a call at your preferred date and time. We look forward to providing you with expert guidance and personalized solutions for your charging requirements.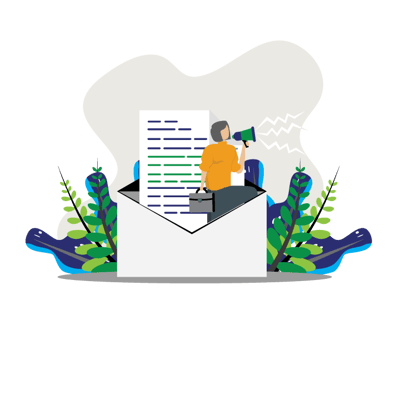 Stay Informed and Stay Ahead: Sign Up for Our Monthly Newsletter
Join our growing community of EV enthusiasts and industry professionals by subscribing to our monthly newsletter. Be the first to receive exclusive updates on the latest trends, news, and innovations in the world of electric vehicles and charging infrastructure. Gain valuable insights, expert tips, and special offers delivered right to your inbox. Don't miss out on the opportunity to stay informed, stay ahead, and be a part of the sustainable mobility revolution. Sign up today!
"I've had the pleasure of working with Drive on several projects. They are a true partner for collaborative, strategic web development and lead generation execution."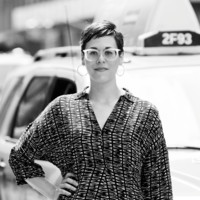 Chief Marketing Officer | Baretz + Brunelle
Trusted by the best
HubSpot CMS is trusted by public companies, hyper-growth unicorns, B2C brands, and many more.
Have Questions or Need Assistance?
Whether you're ready to get started or have inquiries, our team is committed to providing exceptional customer service.