Construction
By installing EV chargers or offering EV charging solutions, construction companies can align with sustainability goals, meet the rising demand for electric vehicles, and position themselves as forward-thinking industry leaders.
The Top 5:
The top five benefits of construction companies investing in EV charging infrastructure are: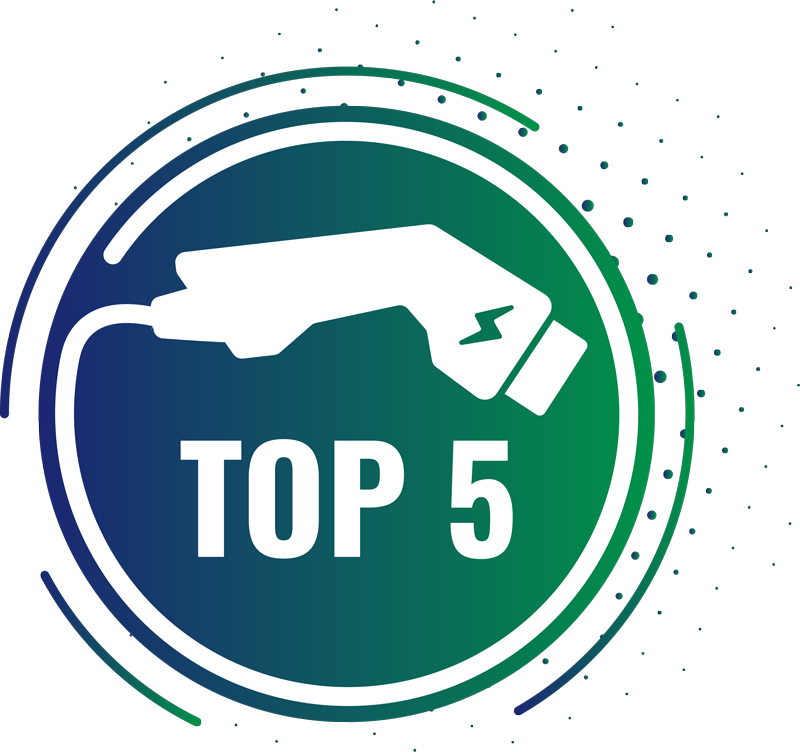 Demonstrating environmental leadership and commitment to sustainability.

Attracting eco-conscious clients who value green initiatives.

Expanding service offerings and staying ahead of the curve in the evolving transportation landscape.

Building a positive brand image as an innovative and forward-thinking company.

Enhancing client satisfaction by providing convenient EV charging solutions.
Free Resources:
Discover an array of valuable free resources specifically designed for the construction industry.
eBook
Discover the power of The Benefits of EV Chargers for Construction Companies, an exclusive downloadable eBook. Dive into the numerous advantages of installing EV chargers or teaming up with Energy Options to provide these cutting-edge solutions to your clients. Gain valuable insights into the dynamic EV market landscape with comprehensive statistics that will empower your business.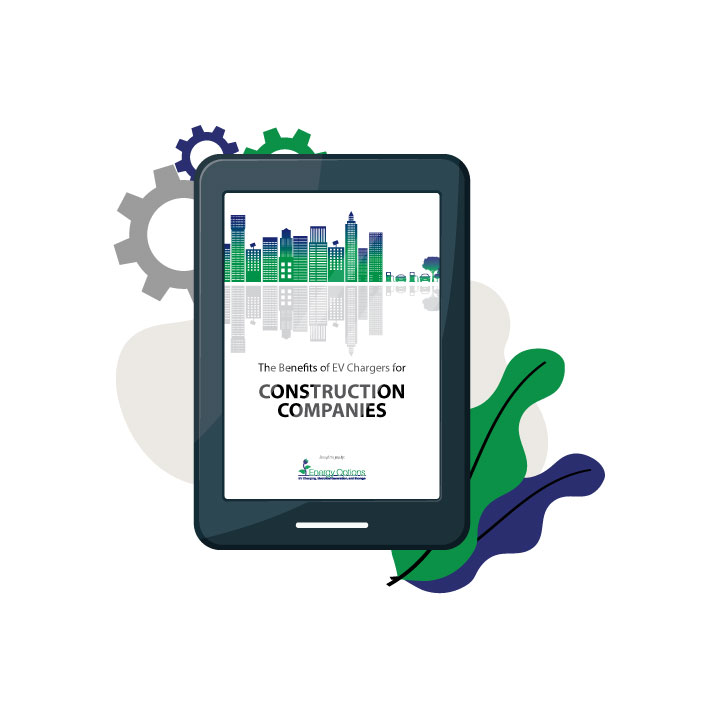 2 Minute Video
Prefer to indulge in a concise 2-minute video that delves into the key advantages of how EV chargers can enhance your business? Catch this captivating video on our YouTube channel.
Schedule a Consultation Today and Discover How EV Charging Solutions Can Benefit Your Construction Business!
In the year 2022, the United States witnessed a remarkable surge in electric car sales, soaring by an impressive 55%. This significant growth propelled electric vehicles to capture a noteworthy sales share of 8%.
A recent survey conducted by the National Renewable Energy Laboratory reveals that an impressive 80% of newly constructed commercial properties in the United States are thoughtfully designed and meticulously built with electric vehicle (EV) charging infrastructure at the forefront of their plans.
Research has demonstrated that businesses can achieve remarkable savings of up to 40% on fuel expenses and an impressive 60% on maintenance costs simply by transitioning their corporate fleet to electric vehicles (EVs).