Medical Centers
Enhance patient convenience, demonstrate environmental sustainability, and attract eco-conscious staff by installing EV chargers at medical centers. By embracing clean transportation solutions, medical centers can showcase their commitment to patient care, employee well-being, and community engagement.
The Top 5:
Discover the incredible advantages of having EV chargers conveniently available at medical centers.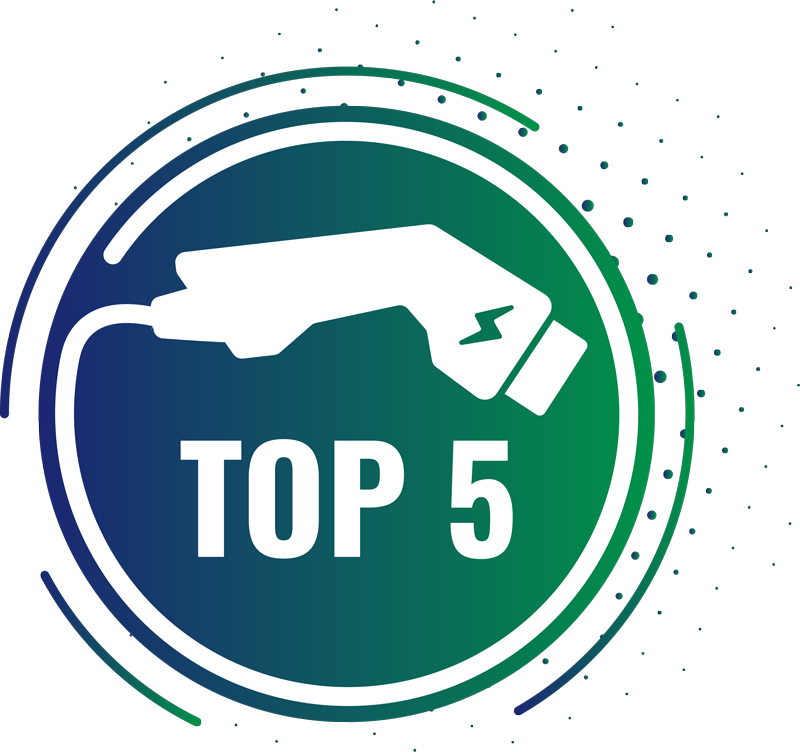 Patient Convenience: Provide a convenient charging solution for patients, visitors, and staff who drive electric vehicles, enhancing their experience and satisfaction.
Environmental Sustainability: Demonstrate a commitment to reducing carbon emissions and promoting a cleaner environment by supporting electric transportation options.
Employee Engagement: Enhance your medical center's appeal as an employer of choice by providing EV charging infrastructure, attracting and retaining top talent.
Community Leadership: Showcase the medical center's dedication to community well-being by promoting clean transportation options and contributing to regional sustainability goals.
Brand Differentiation: Stand out as an innovative and forward-thinking medical center by installing EV chargers, positioning your facility as a leader in sustainable healthcare practices.
Free Resources:
Discover an array of valuable free resources specifically designed for the medical industry.
Case Study
Just like any other commercial buildings, healthcare facilities and hospitals are witnessing a growing need for EV charging stations. Doctors, administrators, and patients alike are in search of dependable charging solutions. Discover the story of how Providence Medical Center successfully found their perfect charging solution.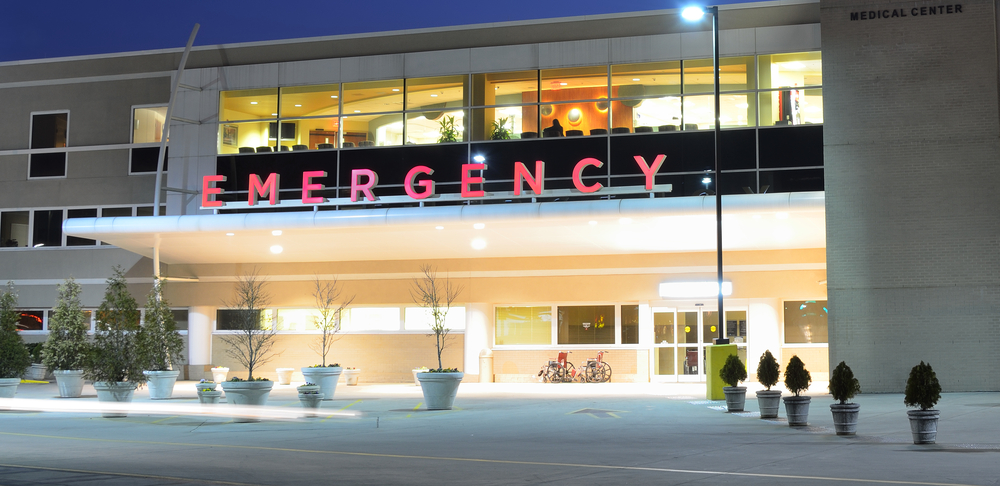 An Ideal Solution for Healthcare Facilities
Integrating EV charging stations into hospitals not only adds a touch of modernity and sustainability but also fosters a culture of well-being, scientific progress, and advanced patient care.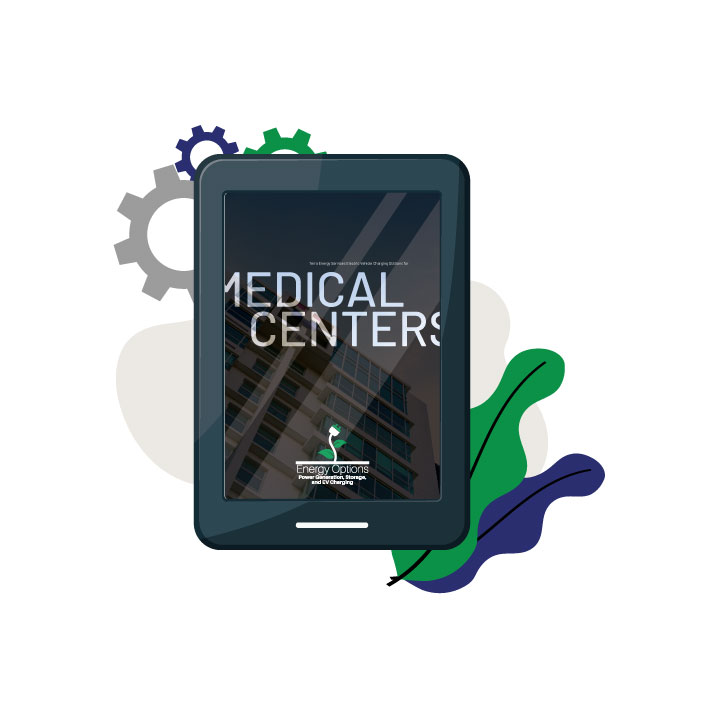 Power Up Your Medical Facility:
Schedule a Consultation Today and Discover the Benefits of Installing EV Chargers!
In the year 2022, the United States witnessed a remarkable surge in electric car sales, soaring by an impressive 55%. This significant growth propelled electric vehicles to capture a noteworthy sales share of 8%.
Over 20% of electric vehicle (EV) owners choose to charge their vehicles at their workplace. By providing dependable charging stations, employers can make a significant impact on their ability to attract and retain top talent. This is especially true for candidates who already drive EVs. It is worth noting that doctors and other medical professionals are often at the forefront of embracing new technologies.
Research has demonstrated that businesses can achieve remarkable savings of up to 40% on fuel expenses and an impressive 60% on maintenance costs simply by transitioning their corporate fleet to electric vehicles (EVs).