Multifamily
Adding electric vehicle chargers to multifamily buildings like apartments or condos brings a host of advantages. Not only does it enhance resident happiness and provide a competitive edge, but it also boosts property worth, establishes a sustainable reputation, and even opens up possibilities for generating revenue.
The Top 5:
Discover the top 5 reasons why installing EV chargers in multifamily buildings is a game-changer.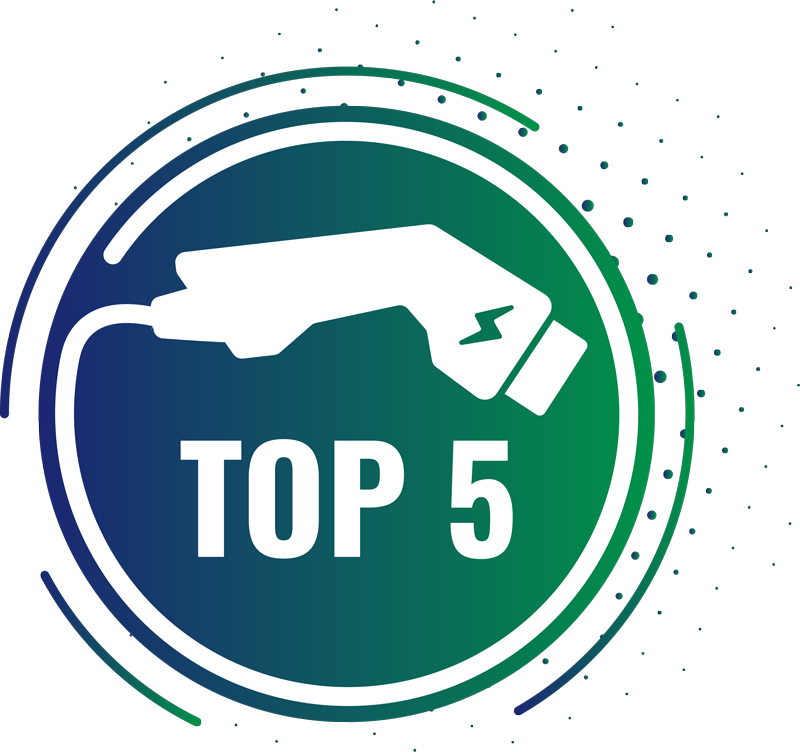 Resident Convenience and Satisfaction: Providing on-site EV chargers offers residents the convenience of charging their electric vehicles at their own residence, enhancing their overall satisfaction and reducing the need to rely on public charging infrastructure.
Competitive Differentiation: Offering EV charging infrastructure sets your multifamily building apart from competitors, attracting environmentally-conscious residents who value sustainable amenities and creating a unique selling point for your property.
Increased Property Value: Installing EV chargers can enhance the value of your property by appealing to a growing market of electric vehicle owners. It positions your building as future-ready and aligns with the changing transportation landscape.
Sustainable Reputation: Supporting electric transportation showcases your multifamily building's commitment to sustainability and environmental stewardship. It contributes to a greener community and resonates with residents who prioritize eco-friendly living.
Revenue Generation: Monetize your EV charging services to unlock a new stream of revenue for your multifamily building. By implementing charging fees, you can not only generate income but also provide a highly sought-after service to both your residents and the community.
Free Resources:
Explore a range of invaluable resources tailor-made for the multifamily sector.
Case Study
The Hanover Company is a leading developer and owner of multifamily properties across the nation, dedicated to creating luxurious living experiences. To maintain their cutting-edge status and meet the needs of their target audience, they go beyond offering appealing amenities and focus on future-proof their properties.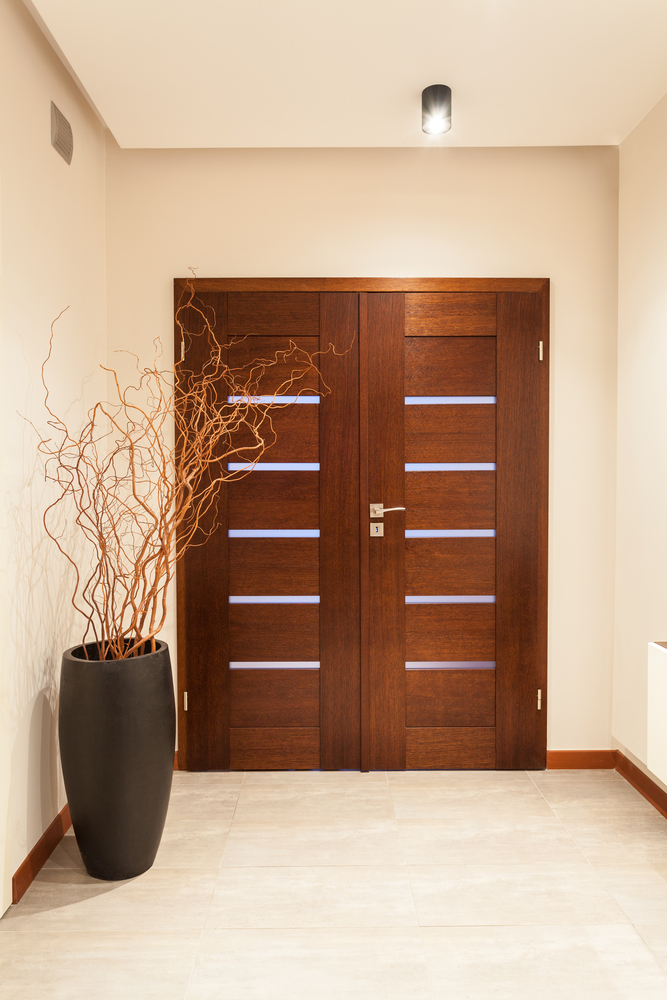 An Ideal Solution for Multifamily Housing
With the demand steadily rising, stay ahead of the curve and provide your residents with the convenience of EV chargers.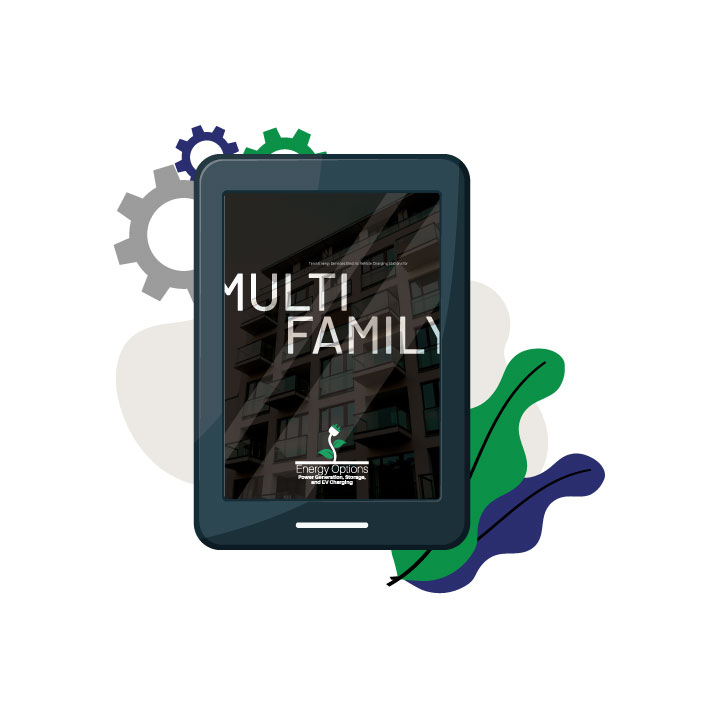 Gain a Competitive Edge with EV Charging
Schedule a Consultation and Stay Ahead in the Multifamily Market!
In the year 2022, the United States witnessed a remarkable surge in electric car sales, soaring by an impressive 55%. This significant growth propelled electric vehicles to capture a noteworthy sales share of 8%.
A survey carried out by the National Multifamily Housing Council and Kingsley Associates in 2019 revealed that a staggering 81% of renters considered access to EV charging stations as a crucial factor in their decision to rent an apartment.
Research has demonstrated that businesses can achieve remarkable savings of up to 40% on fuel expenses and an impressive 60% on maintenance costs simply by transitioning their corporate fleet to electric vehicles (EVs).