EVantage Service Offerings
Local Presence and Expansion Plans: Energy Options Offices in South Dakota and Beyond
Energy Options proudly operates offices in Mitchell and Sioux Falls, South Dakota, serving as your local points of contact. In addition, we have exciting expansion plans underway, targeting Minnesota, Iowa, Nebraska, North Dakota, and other regions of South Dakota. Rest assured, all Helpdesk communications are handled directly by our dedicated local teams.
The EVantage program is our maintenance and support program that equips partners with a competitive advantage in the EV Charging space by offering hardware, network connectivity, technical and ongoing support, as well as out-of-territory support and planning.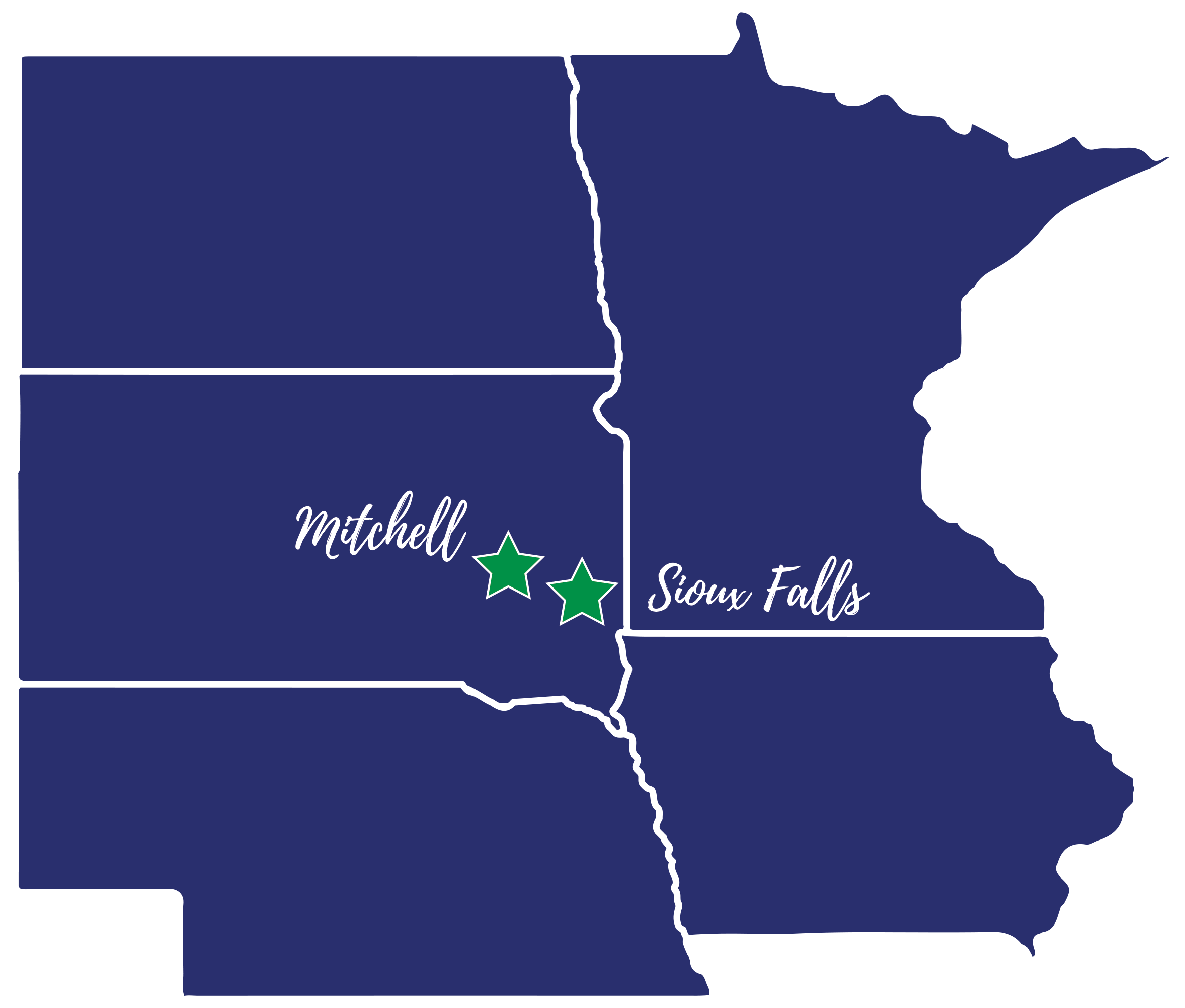 EVANTAGE PROGRAM HIGHLIGHTS:
Warranty against device malfunction

Ongoing maintenance and proactive support

Inventory of replacement equipment, including "hot swaps"
Ongoing dashboard training

Ongoing software optimization and updates

Smart load balancing for cars and utility rates

Device control via user-group creation and management

Full charging report capabilities, including usage and revenue analysis

Network visibility on EV Charging apps
Initial and ongoing hardware training

Initial and ongoing software training

Helpdesk support

ENERGY OPTIONS support during business hours

TERRA end-user support 24x7

Remote dashboard assistance

Remote hardware diagnostics and assistance

Ongoing device optimization for hardware and software
QUARTERLY REVIEW OF SOFTWARE AND HARDWARE
Gain the Advantage: Schedule a Call Today!
Choose your preferred day and time in the calendar below.